Treat Yourself to Stress-Free Wedding Planning With a DJ You Can Depend On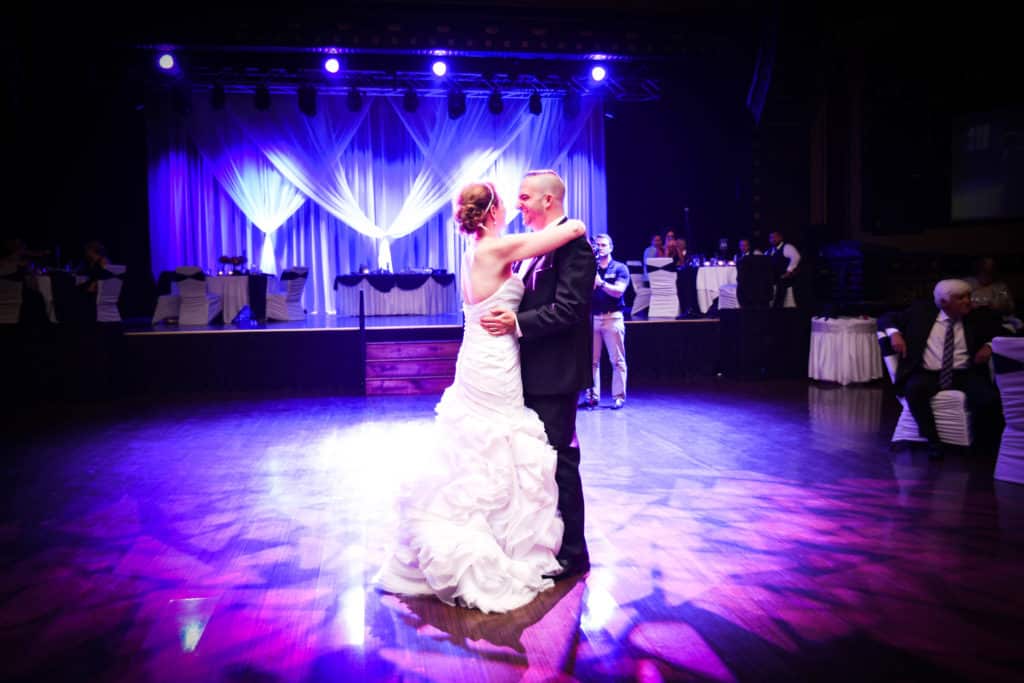 We worked hard to earn our reputation as the best wedding DJs in Buffalo, NY. We work just as hard to keep it. How? It's simple, really: We're obsessed with making every event perfect, and we only hire DJs who share our commitment.
We don't overbook or subcontract our work to part-time hobbyists; in fact, we don't subcontract, period. So, we don't have to worry about the scheduling problems or quality issues that plague the rest of the wedding entertainment industry.
Our total commitment to your satisfaction makes it easy for you to relax and enjoy the day.
As we said, it's simple, really: We don't play games with you, though we'll play them with your guests if you'd like. We're 100% in tune with your needs, so you can tune out the typical frustrations and enjoy the spotlight.  
Say Yes to the Best Wedding DJs in Buffalo NY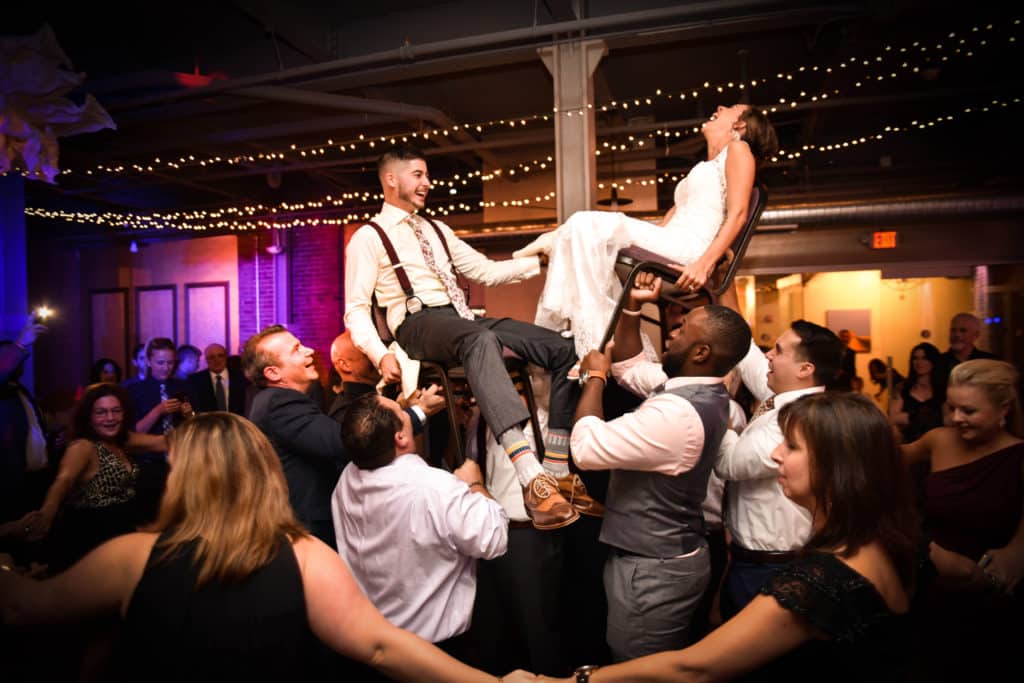 Dreaming of an electrifying event that keeps your guests dancing into the night? Our full time wedding DJs will dazzle your guests with a luxurious and thrilling evening unlike any other. Experience the distinctive difference of wedding reception entertainment custom-designed just for you and fine-tuned to ensure an unforgettable night for your guests.  
Planning a wedding is stressful, but it doesn't have to be. In fact, it's our job to make sure that it isn't. Our dedication to your happiness results in a flawless soundtrack for your special day, setting the right mood for every moment from your cocktail hour to your big farewell.
It's your big day. You deserve to enjoy it.
We'll make sure you do.