Buffalo Wedding DJs | Bruce and Rosemary at the Hotel Lafayette
This past March 24th, 2018, we had the pleasure providing the entertainment as Wedding DJs for Rosemary and Bruce's amazing wedding. We also provided Photography services for both the ceremony and reception at the Hotel Lafayette in Buffalo, NY.  The whole day could not have been more perfect!
We started off with the ladies in one of the Hotel Lafayette suites for the morning.   The mood was so upbeat and happy!  The ceremony was held at St Paul's in Kenmore and they packed it!  One thing we noticed was that during they barely took their eyes off each other.  So many friends and family gathered in from all over, including the wedding party.  Following a beautiful ceremony, Rosemary and Bruce set up for a receiving line at the church to greet all their guests.  We then headed out to the Ellicott Square building, and the Albright Knox Art Museum to take some formal pictures with the wedding party.
After a few hours of taking pictures, it was time to cap off the day with an amazing reception. A short time later we pulled up to the Hotel Lafayette.  There was already a buzz in the room.  We kicked off the night with an energetic introduction and the wedding party came out to put on a show! They set up the mood for what was to come later on which was one epic celebration. After dinner and the formal dances, we opened the dance floor and instantly went into party mode. Everyone seemed like they were on the same page. From the time things started to the time the lights came on at the end of the night, it was non-stop on the dance floor. Needless to say, we had an amazing time celebrating with this wonderful couple and were absolutely thrilled to be a part of it.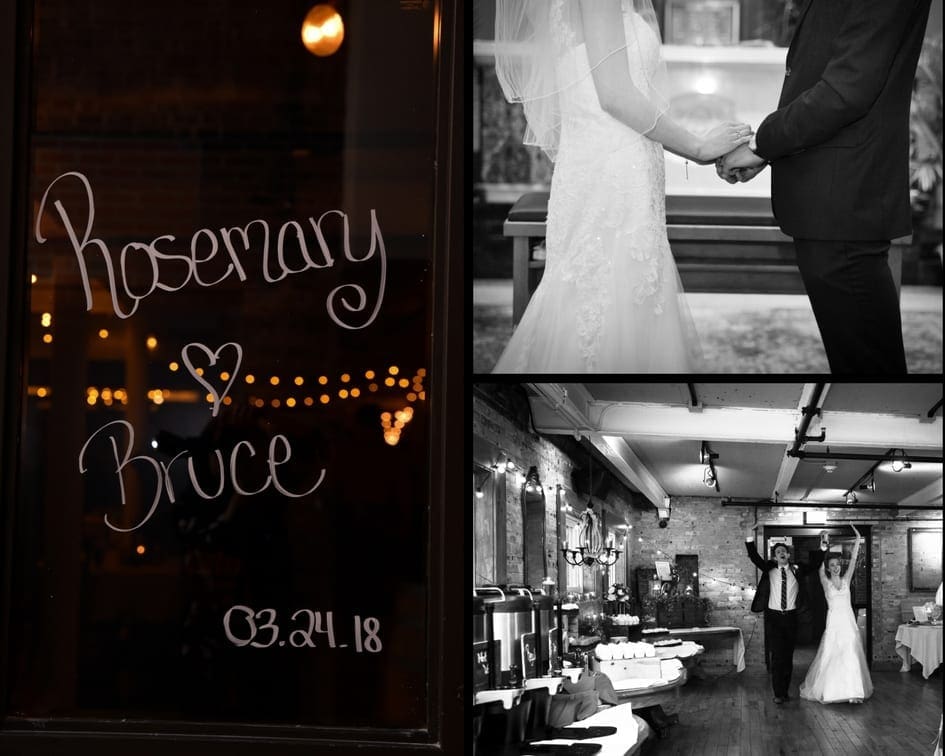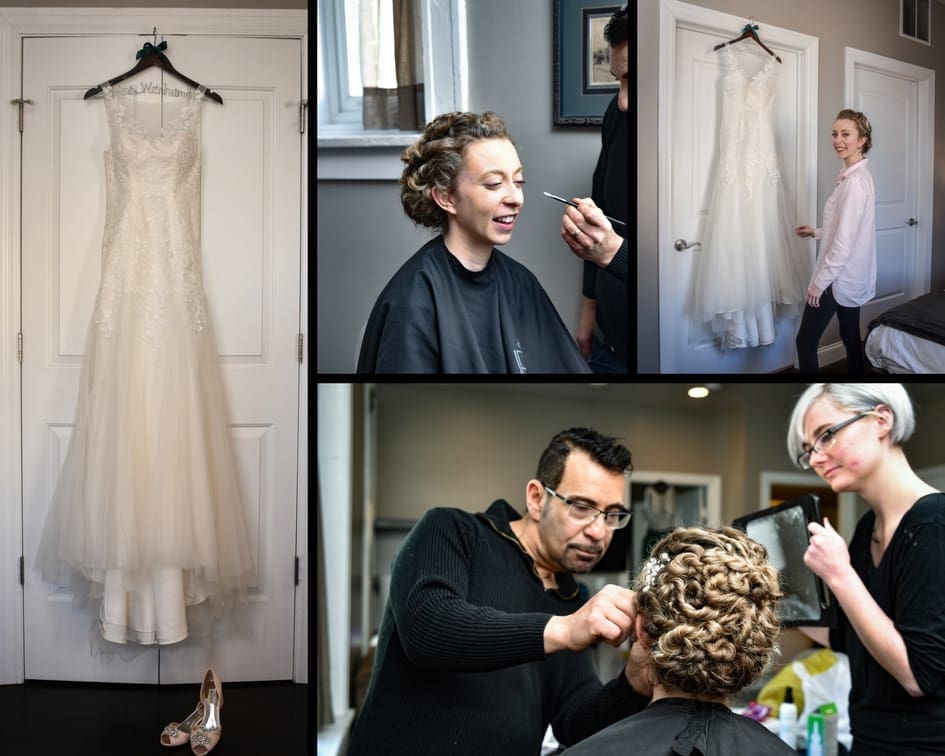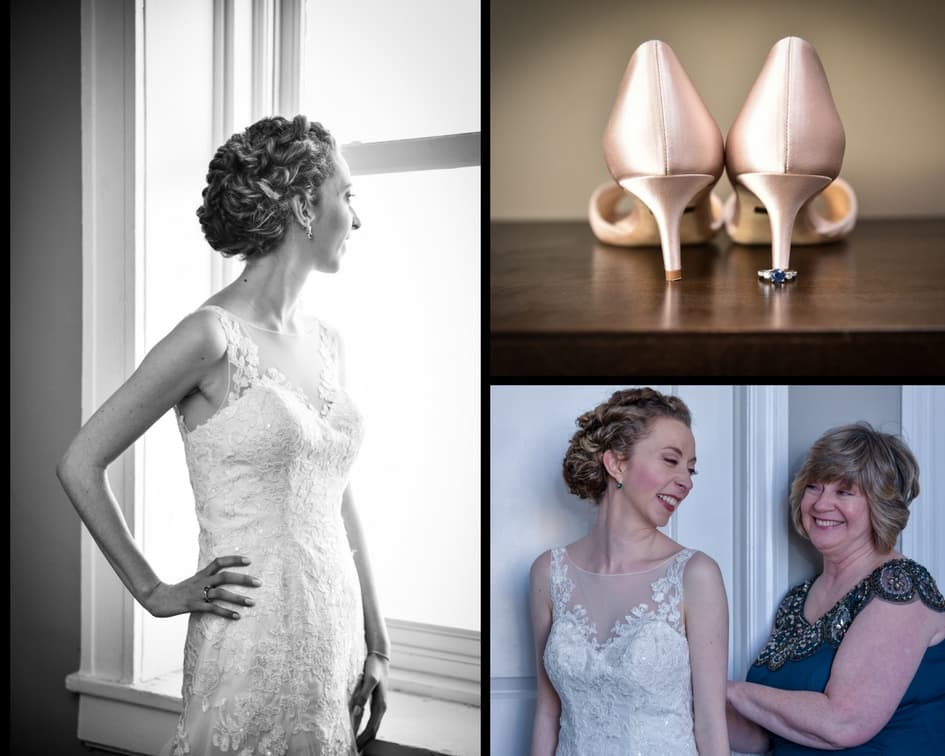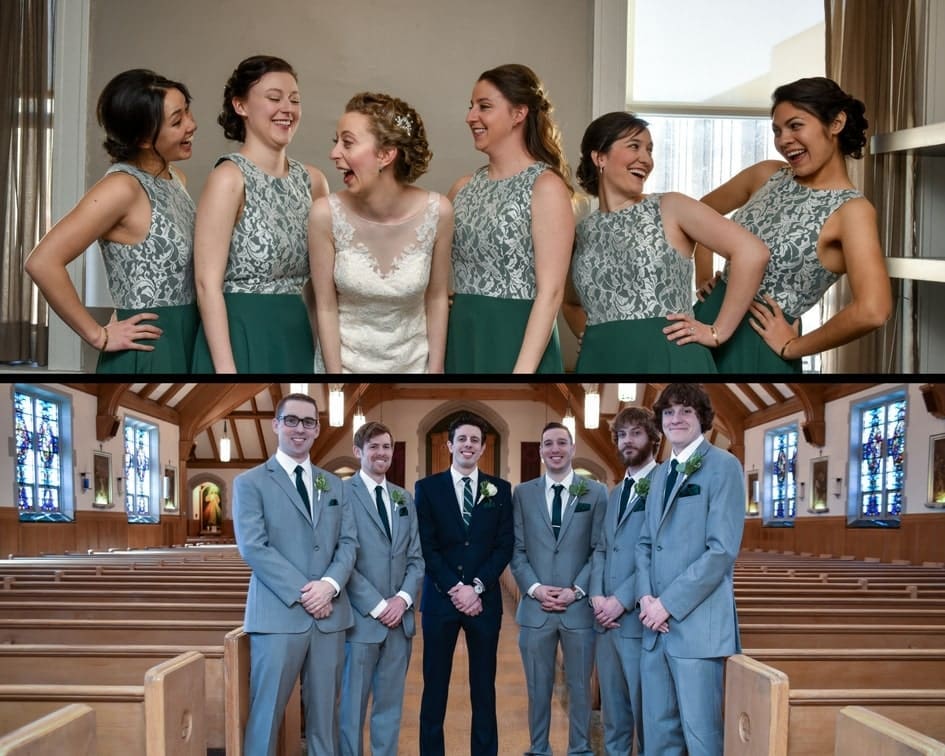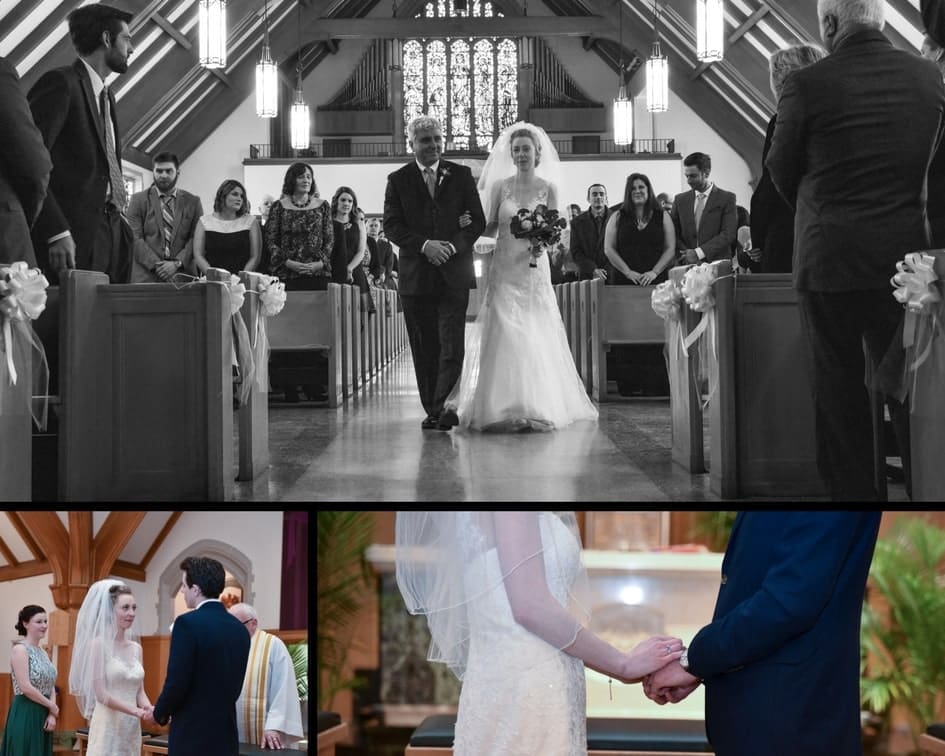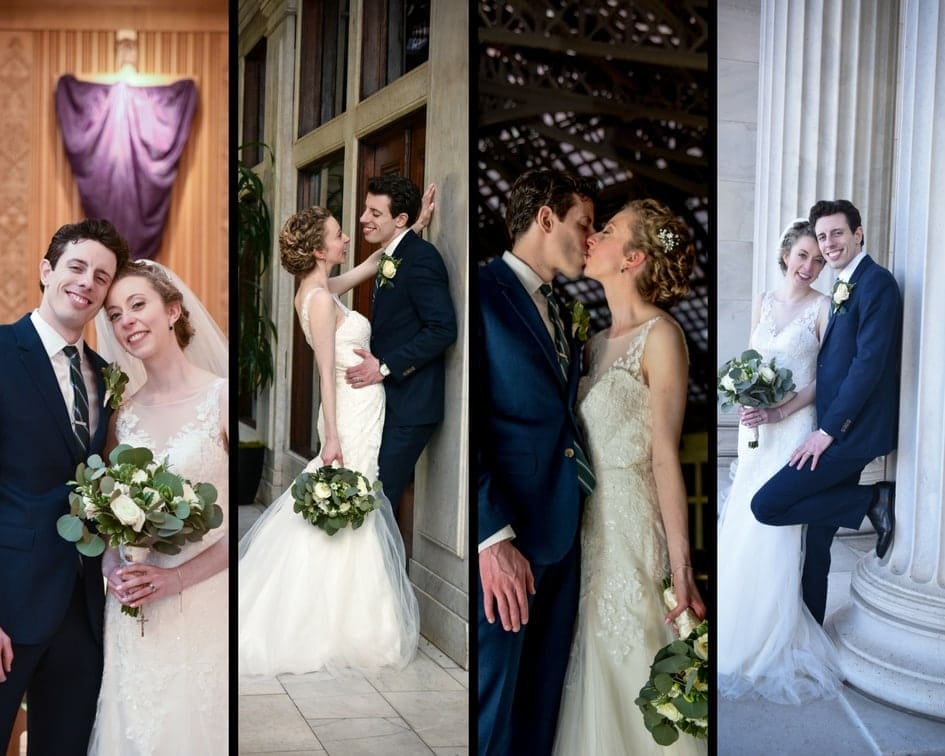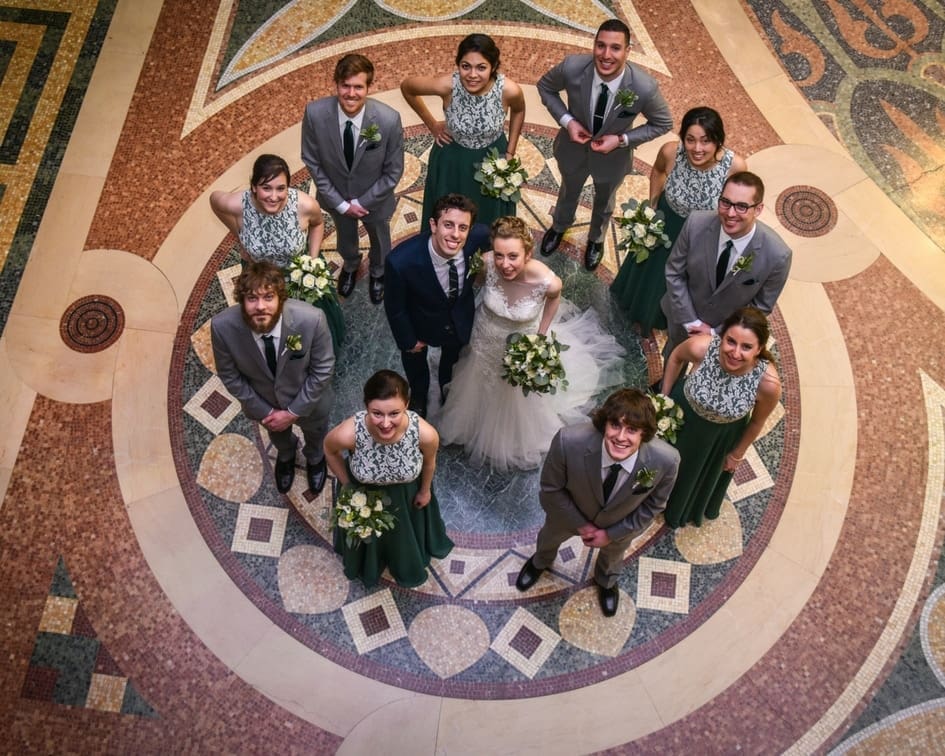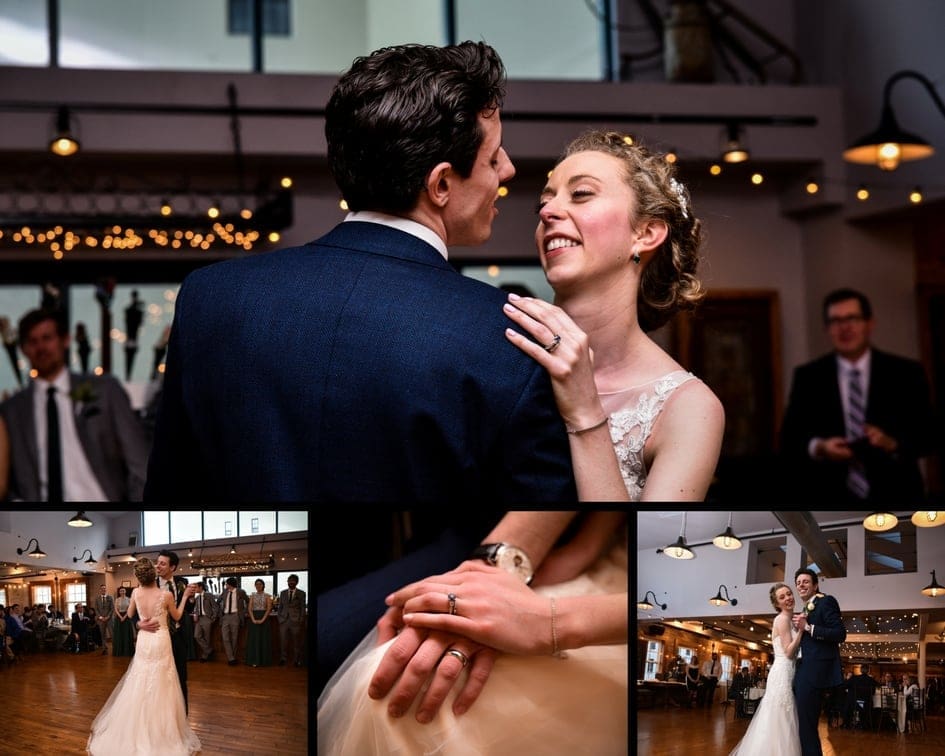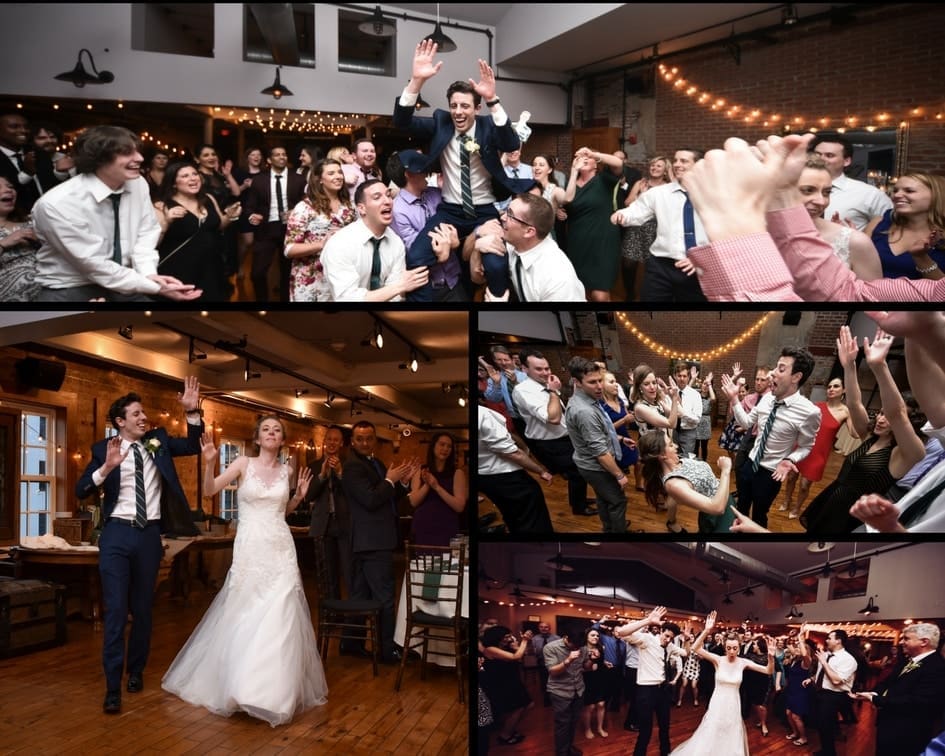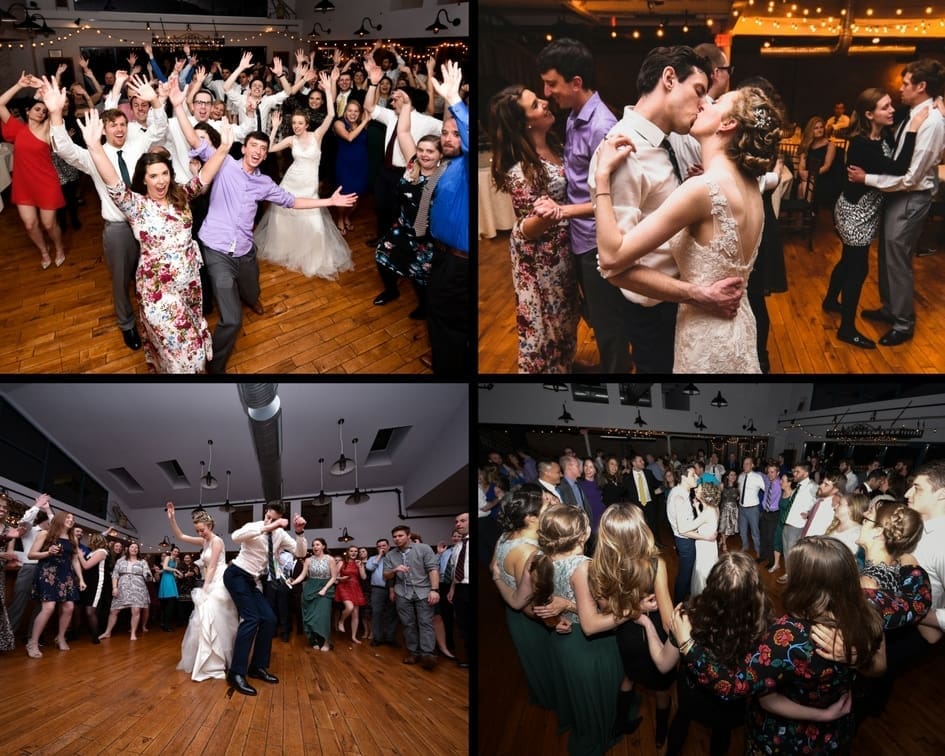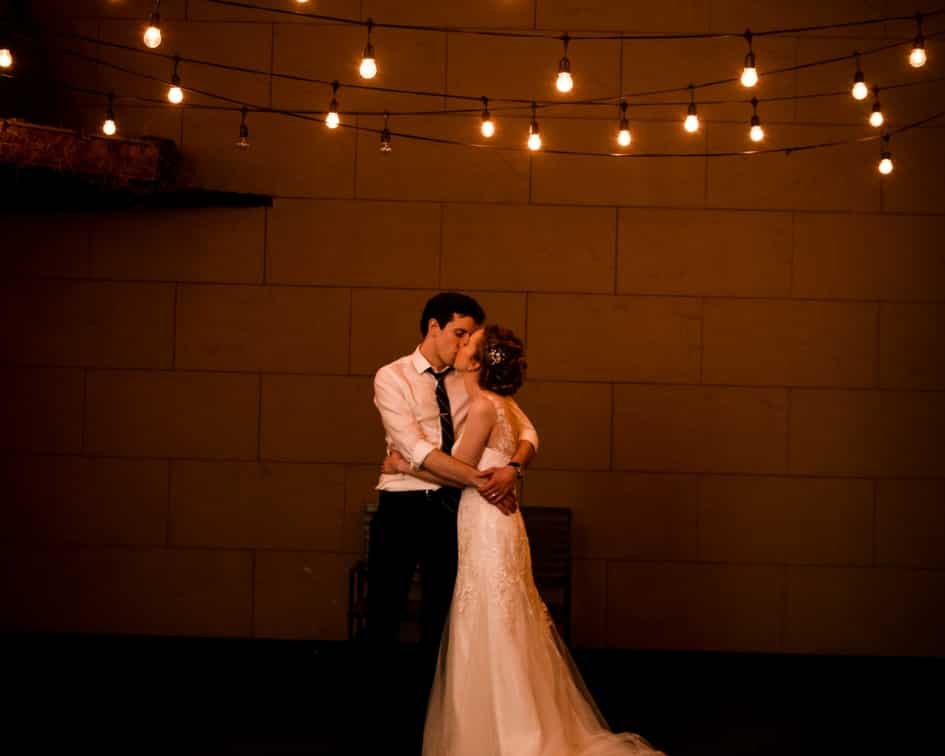 To the next chapter in your lives!